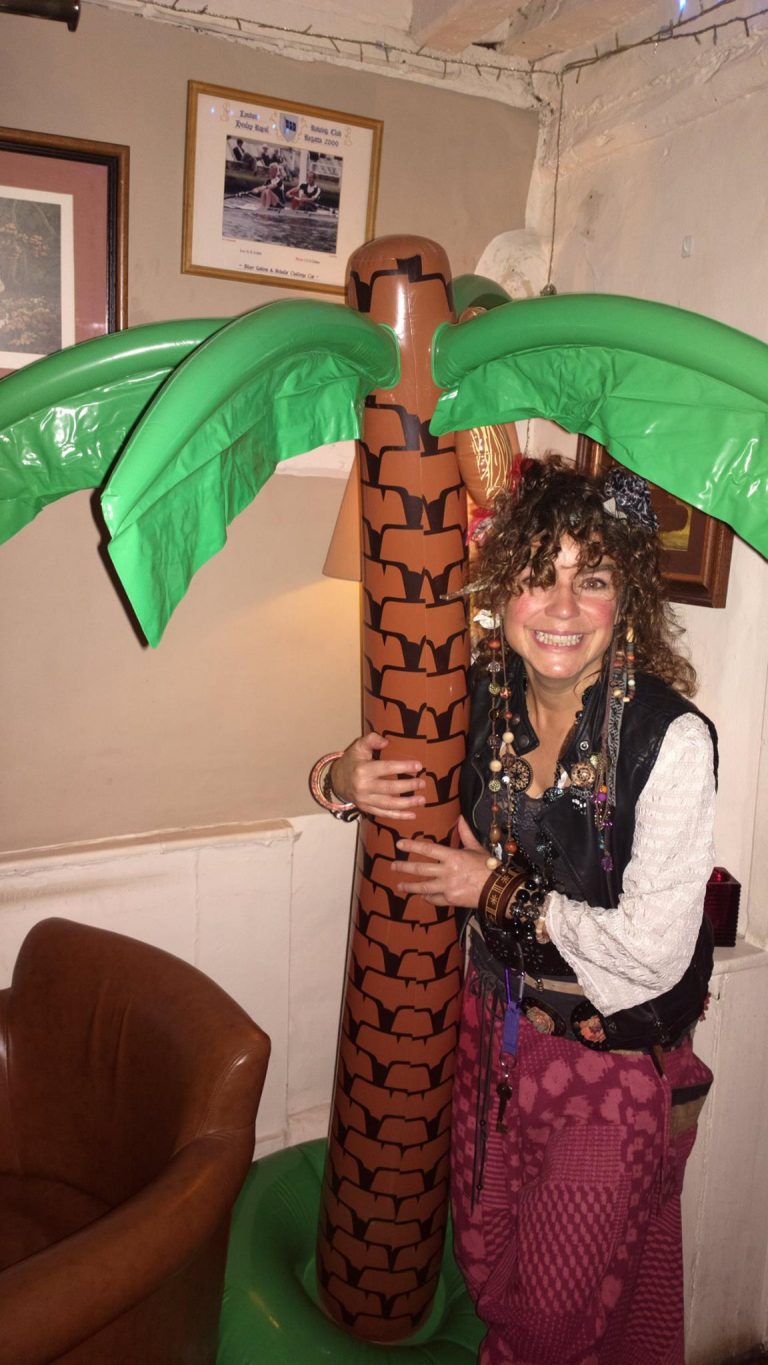 I work on my own, either acoustically or with backing tracks / effects
I also work with my band The Annie Parker Collective which can be anything from 2 musicians upwards!
Usually 5 or 6 musicians, the genre is anything that can be mixed and fused together. The distinctive sound of the band arises from it's unusual instrumental make-up, notably the tabla, sitar and bamboo flute, and the varied styles that the members bring to it, featuring fusions of funk, folk, jazz and ambient sounds.
Anyone looking for an extra-special soundtrack to their event, book the band in it's larger incarnation or simply flute and guitar for some unusual and foot-tapping sounds.
I am also available for freelance work.